Global Space Design Challenge
The Most Exciting UK Summer Course, 9th - 20th July 2022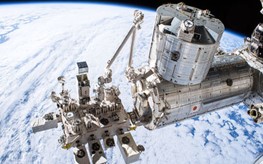 Imperial College London is the best-known Science and Engineering university in the UK.
This brilliant Global Space Design Challenge course is ideal for the brightest UK and international students, who aspire to study science or engineering at the world's top universities.
The course includes an intensive and professional programme of training by expert engineers and academics from Imperial, Oxbridge and industry-leading space companies. This is followed by an industrial design simulation which exposes students to the joys and challenges of working in a team culminating in an aerospace proposal competition. Students compete in teams to build the best community in outer space.
The course is ideal for high achieving science students (15 -18 years) who aspire to careers in space science, aeronautical engineering, robotics or automation. They will experience an exciting, motivational, and competitive space design programme; visit to Oxford and Cambridge; receive specialist admissions advice on applying to Imperial or Oxbridge; learn how to gain a competitive edge in their university application; and improve their presentational and interview skills.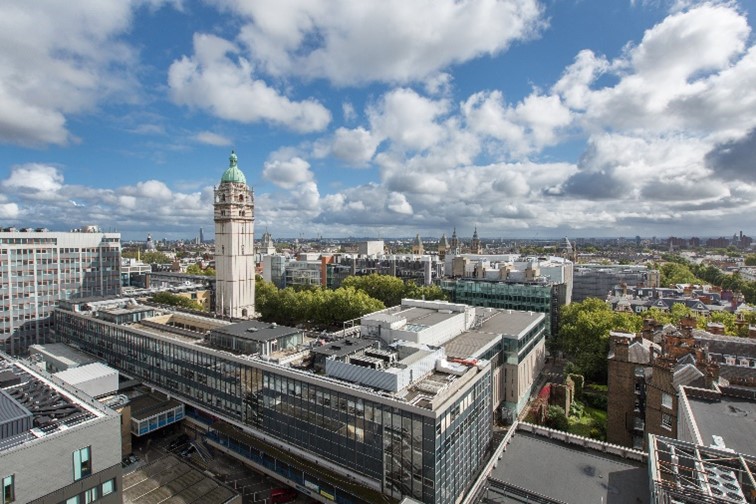 For more information:
Speak to Steven Saunderson or Les Webb of Education Advisers on +44 1622 813870 or email steven@educationadvisers.co.uk
You can also submit an enquiry form

Be Successful in your University Application
Contact Education Advisers Ltd for bespoke advice on UK Russell Group and USA Ivy League university choice and degree courses – especially for Oxbridge, Medicine, Engineering, Law, Business and Drama.
Ask for our free eGuides on these subjects and more to supplement your university resources. Just email your name and address to steven@educationadvisers.co.uk or phone +44 1622 813870 to set up an initial Zoom consultation.